Bianca from Lotus Theory Designs is joining us today with an informative painting tutorial on how to paint chippy white furniture using Velvet Finishes Minimalistic – our January colour of the month! Enjoy!
Hello friends, Bianca here!
One of the more popular styles of painted furniture today is the chippy farmhouse look. This trend also happens to be one of the easier projects to achieve! Join me as I take you through a step-by-step video session of how I went from this:
To this gorgeous, chippy-licious beauty!
Receive 20% savings on our 32oz Minimalistic containers at checkout using the following code:
JAN19COM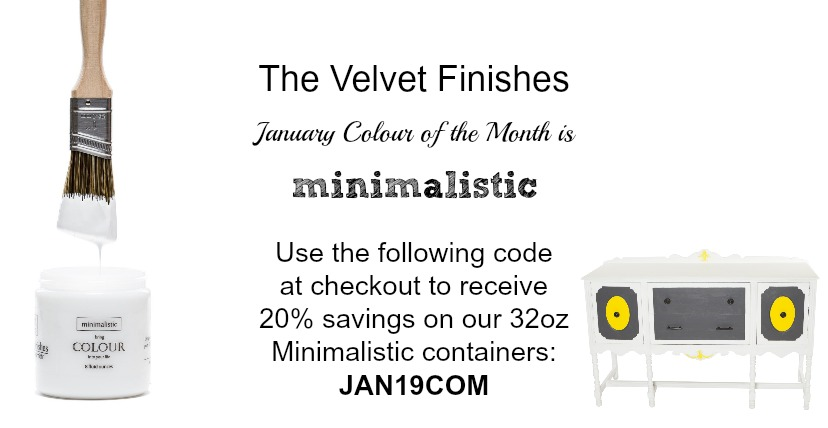 RMore furniture makeovers from Bianca…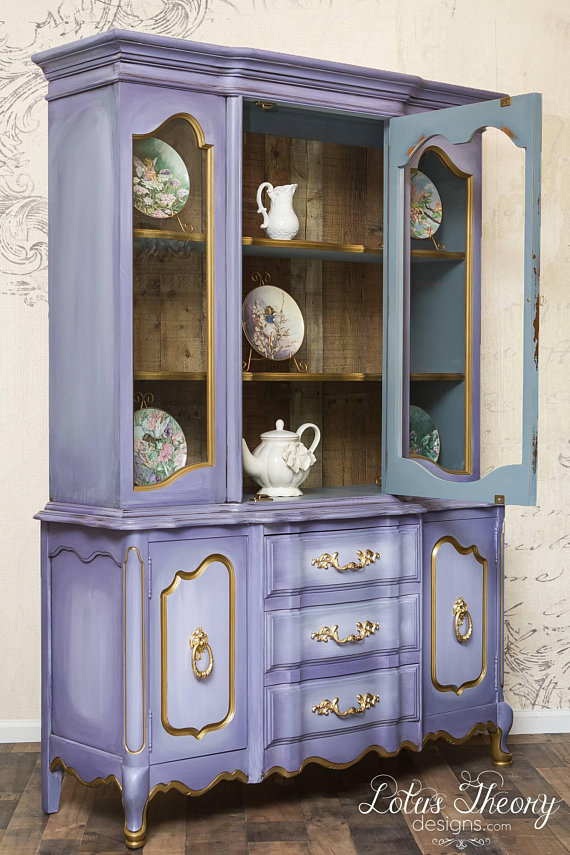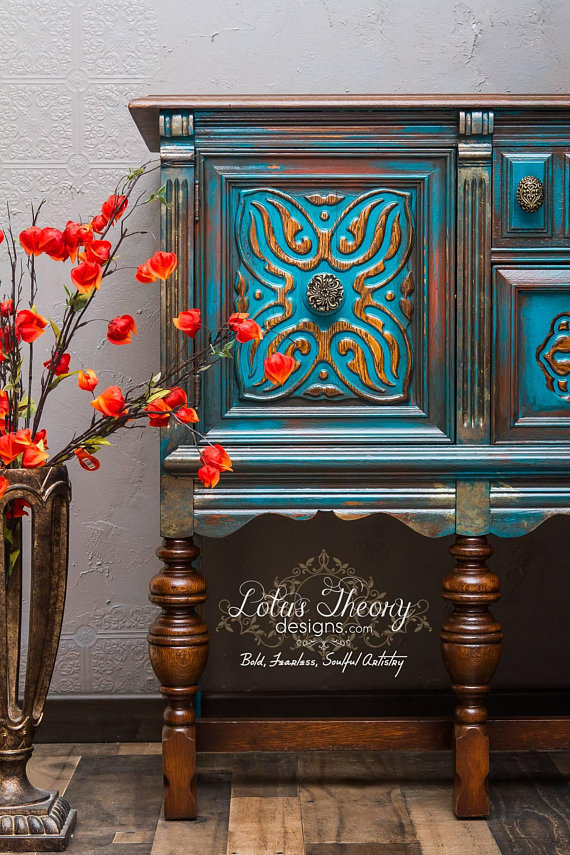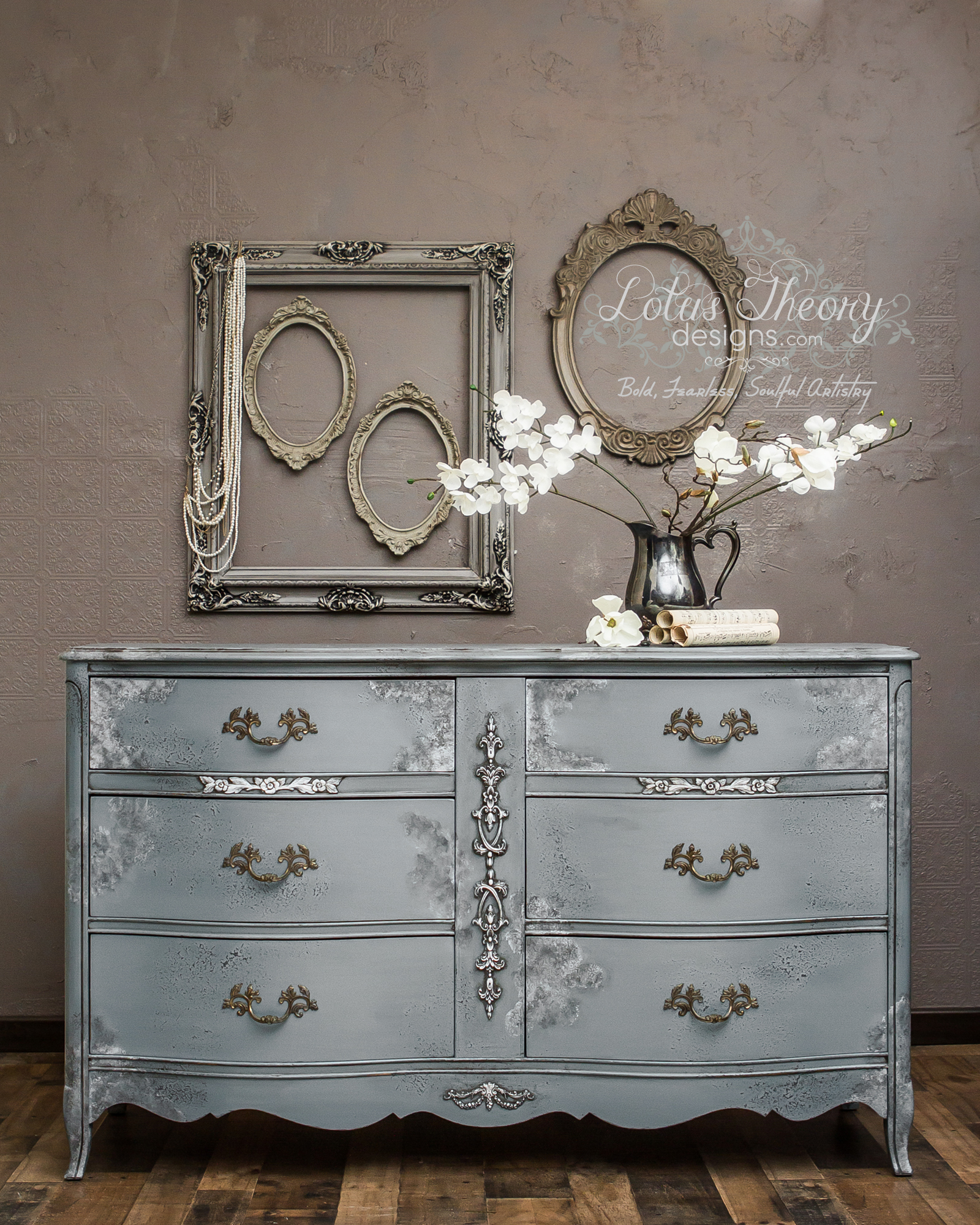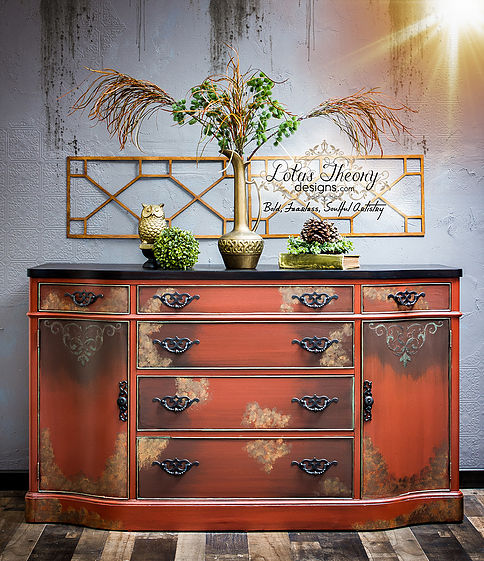 Shout out to Bianca for sharing her amazing talent with us! Every piece of furniture that she coats with Velvet Finishes is stunning! Until next time friends…oh and Happy New Year!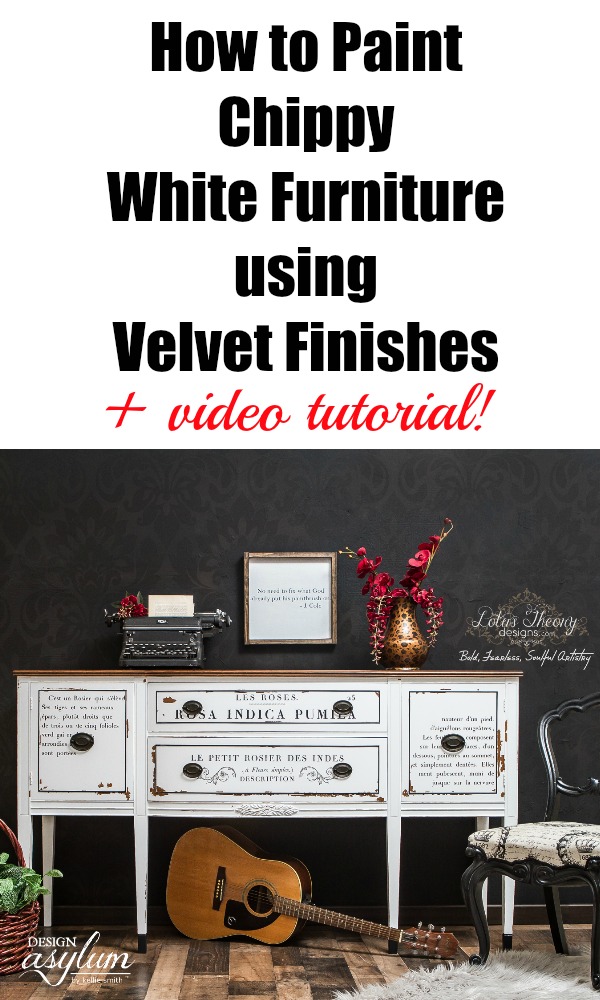 Huge shout out to Bianca for guest blogging with us today. You can find Lotus Theory Designs here:Blog, Shop, Facebook, Instagram, Pinterest Be on the lookout for more furniture flips and tips using Velvet Finishes from her soon!!
---